Gyms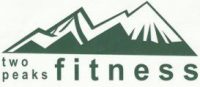 a non-profit and 501(c)(3) tax-exempt organization, is centrally located in the Cuchara Valley in La Veta, Colorado, and offers physical fitness facilities to residents and visitors in Huerfano County. We offer a number of fitness classes including Senior Pilates, Power Fitness, Spin Bike, Swiss Ball, Senior Yoga, Hatha Yoga, Teen Dance, and Zumba.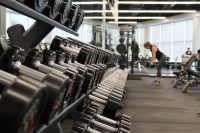 23 Cuchara Ave E Cuchara, CO
Ayers Family Fitness is a company that offers help guiding individuals with their health goals through smart training and nutritional advice.