Cannaco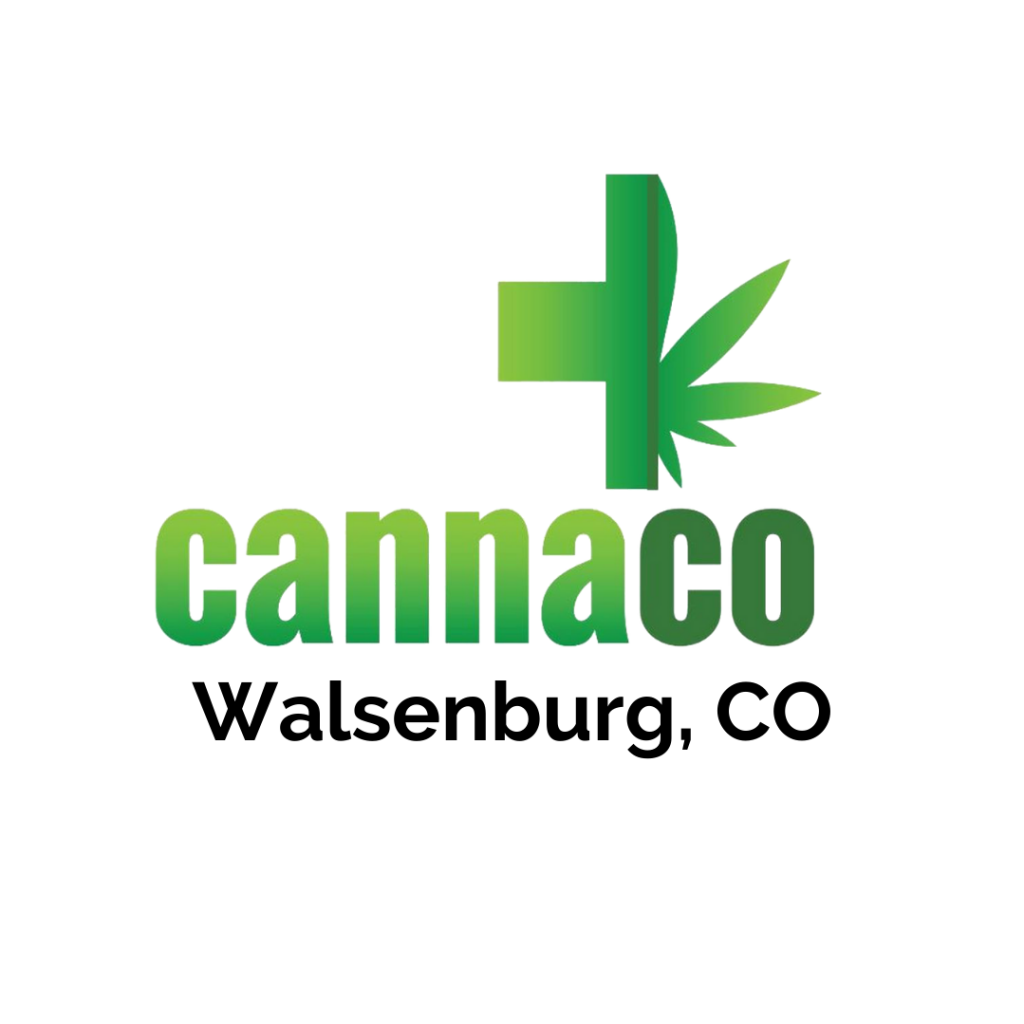 25462 U.S. 160, Walsenburg, CO, USA
25462 U.S. 160
Walsenburg
Colorado
81089
US
Josh Bleem began laying out the framework for Cannaco while working for a Fortune 500 company. Josh became an expert on the strict regulations that come with operating a cannabis enterprise in Colorado.
Josh then established the values for Cannaco, inspired by what he had learned as a member of the United States Air Force. Those values included integrity, service before self and excellence in all that we do. The values that Josh lived by while serving our country serve today as part of Cannaco's values.
Through hard work and perseverance, Josh has grown Cannaco into an industry leader in the Cannabis industry. Josh and his team at Cannaco strives everyday to create a memorable Cannabis shopping experience that provides excellent value and service every single day.