La Veta Gallery on Main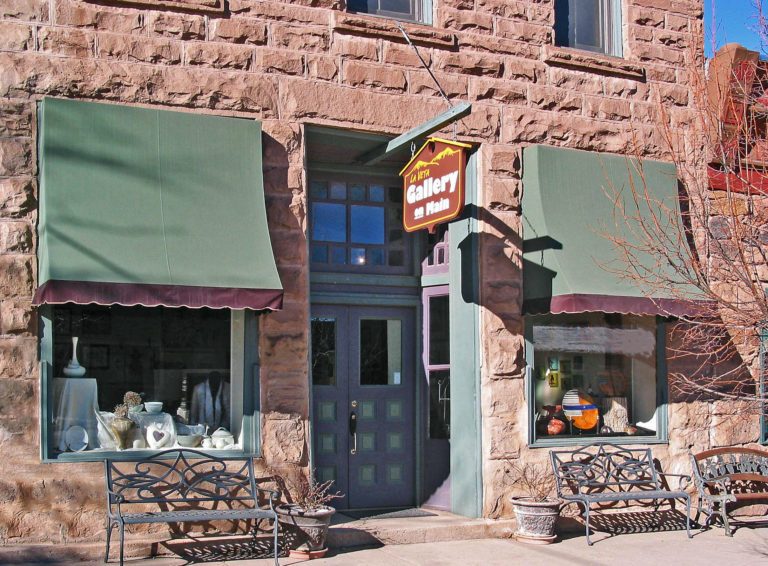 210 South Main Street, La Veta, CO, USA
206 West Francisco Street
La Veta
Colorado
81055
US
Nestled in a scenic valley at the base of the captivating Spanish Peaks in Southern Colorado lies the quaint little town of La Veta. In this secluded piece of paradise, life slows down, creativity abounds, and artistic expression flourishes. Here you will find the unique and imaginative La Veta Gallery on Main.
The gallery is known for its extensive offering of ceramic works, and also represents many local and regional artists working in paint, jewelry, fiber, photography, scratchboard, wood, and paper.
We invite you to come see all the unique and diverse works on display!
Please check our website for current shows and events.