Crown Lanes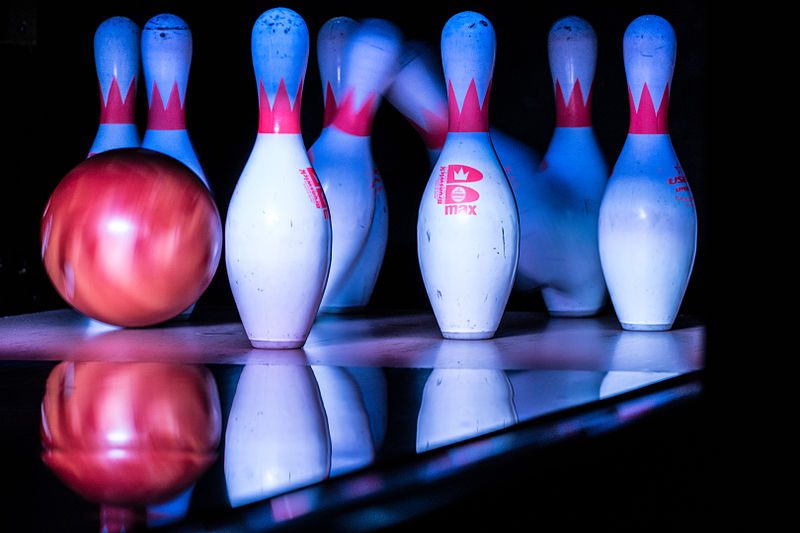 221 Main St, Walsenburg, CO 81089
221 Main Street
Walsenburg
Colorado
81089
US
Crown Lanes Bowling Alley Walsenburg is conveniently located on Main Street in Walsenburg! Built in 1940, the bowling alley has been Certified since 1961.
Great mix of mod style vintage lanes and modern computerized scoring system with 8 26" flat screen HD TV's, makes it the perfect place for avid bowlers as well as friends and family that just want to play for fun.
We also offer snack and beverages in the snack bar area.