Museum of Friends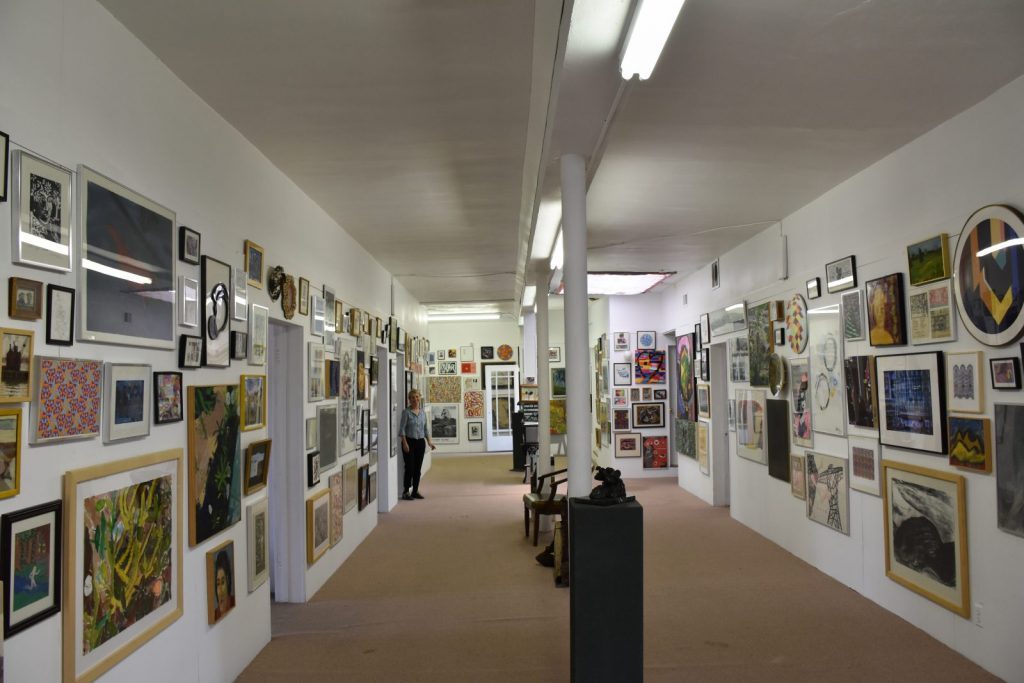 109 E 6th Street Walsenburg, CO 81089
109 East 6th Street
Walsenburg
Colorado
81089
US
The Museum Of Friends (MOF) is a contemporary art museum which opened in October of 2006 in the Southern Colorado community of Walsenburg by artists Brendt and Maria Cocchiarelli Berger. MOF occupies 6,000 square feet of museum display space with room for expansion.
The museum's name stems from the fact that the initial 600 piece collection on exhibit is almost entirely comprised of paintings, photographs, sculpture and other pieces of art which had been given separately to Brendt and Maria by their respective artist friends. These friends continue to provide the museum with additional art to expand the collection. Today, the collection includes 1,700 works of art.
Be sure to check out the Made in Walsenburg Gift Shop located in the Museum!  The shop offers quality locally sourced art, crafts, handcrafts, photographs, ceramics, made by our own creatives.