Walsenburg Studio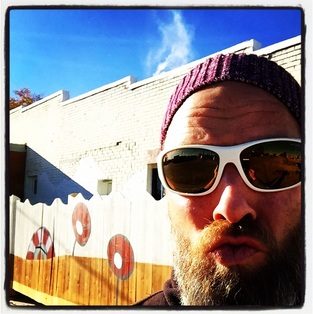 728 Main St, Walsenburg, CO, USA
728 Main Street
Walsenburg
Colorado
81089
US
Robinson Payne, ex-professional football coach, and Prolific artist, has taken up residence and created a new studio space on Main Street in sleepy and historic Walsenburg, Colorado.
Walsenburg is the Huerfano County Seat which proudly includes the Spanish Peaks, Cuchara, La Vet, and the beautiful Lathrop State Park. The gateway to South Western Colorado!
If you are driving through town on Main Street or traveling west on Hwy 160 to the Dunes, Durango or Taos, stop and take a stroll around Walsenburg. You will find some great antique stores and the historic Fox Theatre. Grab a beer at Sarti's Bar and walk down the street to visit one of the more eclectic abstract art and photography studio's in Southern Colorado.
Open by appointment and spontaneously on weekends.